Contact us
To request a demo showcasing IGNITE's ETRM and CTRM capabilities, or if you have questions about our product and the services we offer, please complete this form and one of our customer care representatives will be in touch shortly.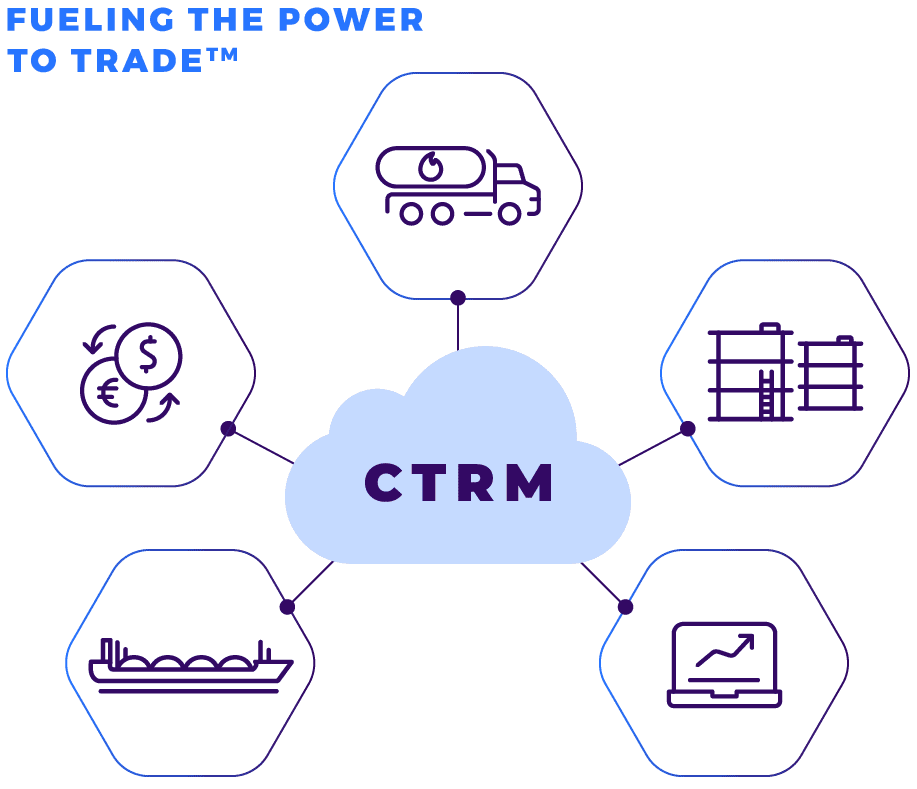 ---
AFFORDABLE
We offer an all-inclusive, scalable and straightforward pricing model that's designed to fit your distinct organizational needs. We also offer affordable and customizable options when extensibility of the IGNITE platform is required.
---
SCALABLE
IGNITE's cloud-based infrastructure easily and effortlessly provides companies the ability to scale services up or down as their operational, trading and/or risk management activities require. This model keeps things simple and forgoes the need for internal IT department-level support of the application.
---
RELIABLE
With IGNITE's award-winning commodity trading and risk management (CTRM) platform, along with our professional, personalized, dependable, and global services team, you will have the peace of mind knowing that we are always there and ready to assist.
How we can help
WHAT SOME OF OUR clients ARE SAYING ABOUT IGNITE ETRM
IGNITE has been a significant and integral part of our oil trading operations from early stage through our recent expansions. The IGNITE framework affords us total control of our daily risk and trading lifecycles. The system's innovative design allows for total flexibility from both a monitoring and system reporting standpoint. As our business continues to grow, we see a big future with IGNITE and value them as an essential partner.
During the selection process, IGNITE demonstrated strong capabilities in meeting our requirements to cover the complete paper and physical lifecycle, from trade capture through operations to settlement. IGNITE has experience working with similar size companies that are in high growth mode like ours, and understands the critical importance of real-time position management and reporting.